Driver Education in Nashua
We offer driver education classes and behind-the-wheel driving lessons in the greater Nashua area.
At Hampshire Driving School, we believe there is so much more when learning to drive than passing a license test. Our students gain lifelong habits that keep them safer on our roads. We look forward to working with you to get your New Hampshire driver's license.
Comprehensive classroom curriculum
Online registration for driver ed classes
Flexible driving times to fit your busy schedule
Online scheduling for behind-the-wheel driving lessons
Qualified, state-certified driving instructors
Take our comprehensive teen driver ed course at our Hampshire Driving School. Gain confidence behind-the-wheel and learn the rules of the road with our New Hampshire state-approved driver ed program.
Learn more about driver ed for teens.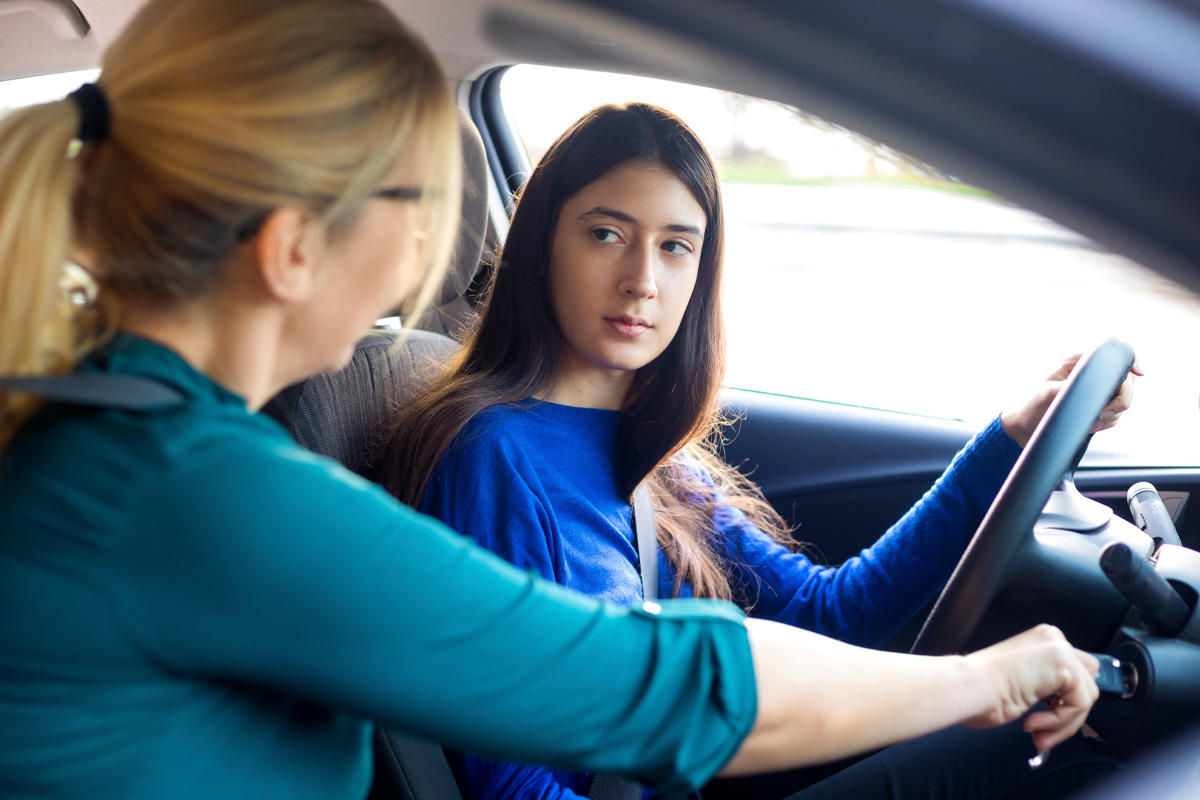 Classroom
Nashua
Class Jan.8, 2024 - Feb.28, 2024 M&W. 6:30-9 PM, mandatory parent meeting Sunday Jan.7 4:30-6 PM
Class Jan. 25, 2024 - March 14, 2024 Tu. & Th. 6:30-9 PM, mandatory parent meeting Sunday Jan. 21 4:30-6 PM
Class Feb.15, 2024 - April 4, 2024 Tu. & Th. 3:30-6 PM, mandatory parent meeting Sunday Feb. 11 4:30-6 PM
View All Upcoming Classes